Spent Grain Pasta Recipe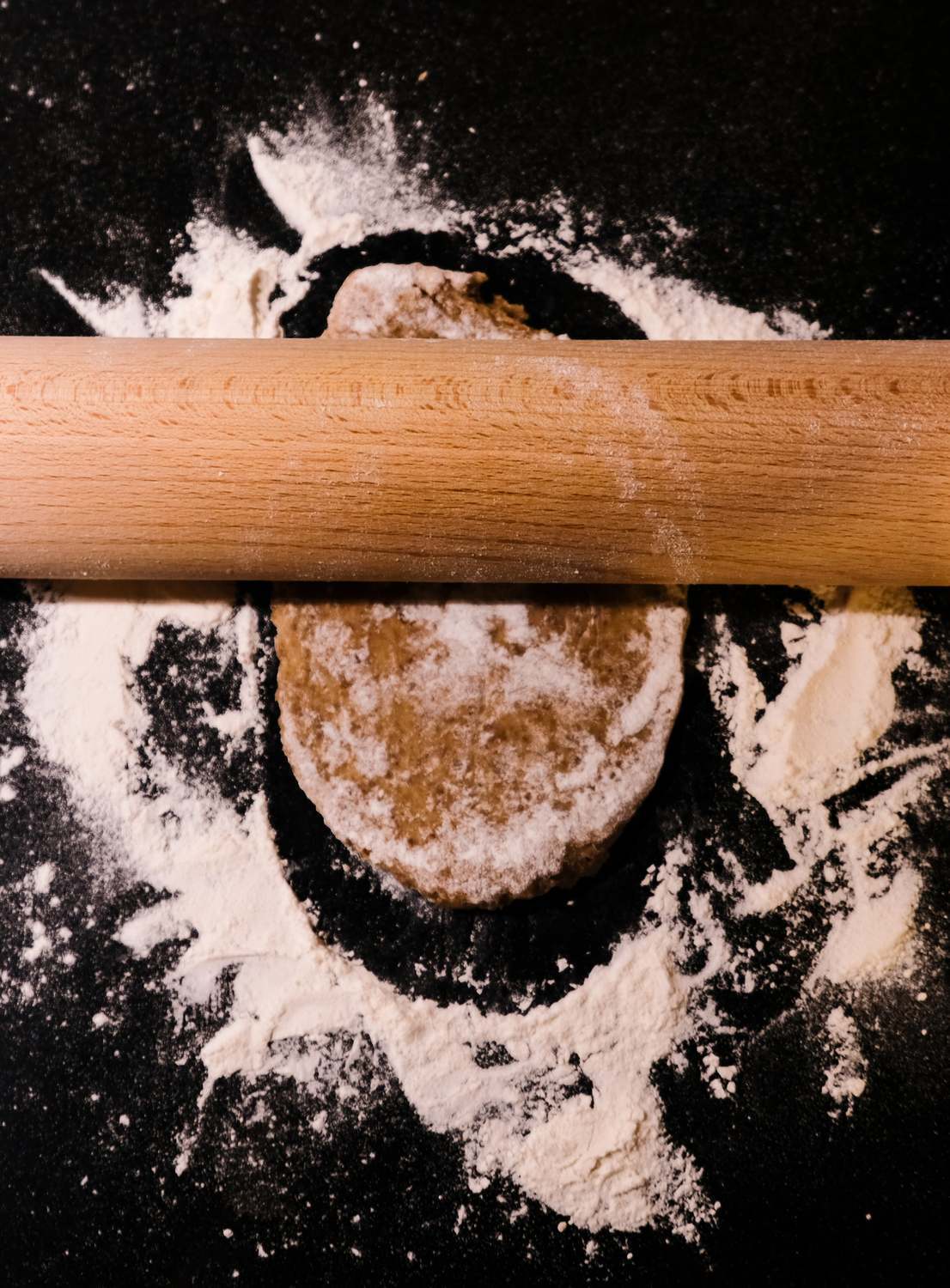 Spent grain, draff, or Brewers' Spent grain is a by-product of brewing. By cooking and mashing grains you can extract sugar that eventually, in combination with yeast, will turn into alcohol. The grains are used (hence, spent grain), but this doesn't mean that you have to throw them away.
The first time brewing at home, I was overwhelmed by the amount of grain I had leftover. The spent grain smelled a bit funny and didn't look appealing. I didn't really know how to use it, so I had to throw most of it away.
After some research, I regret letting such a nutritious ingredient go to waste. I learned that spent grain it's not only sustainable, but also healthy to use spent grain. While brewing, most carbs are taken out, which leaves you with mostly protein and fiber. There are many things you can make using spent grain, both wet and dried. I decided to first make a healthy spent grain pasta!
Spent Grain Pasta
Preparation time: 20 min, waiting: 30 min, 2-3 min cooking.
Serves: 2 portions

Spent grain pasta is healthy, rich in protein and fiber and very low in carbs. It's a great way to reuse your grains to make a healty and delicious meal.

Ingredients

25 gram spent grain flour (check out how to make spent grain flour here)
100 gram all-purpose flour
1 egg
1 teaspoon olive oil

How to make spent grain pasta?
Clean your working space. I prefer to make pasta on the kitchen counter or table. You can also use a large cutting board, but if it moves easily, it can make it a bit harder to roll out the dough.
Mix the spent grain flour with the all-purpose flour.
Make a well in the center of the flour mixture and add in the egg and olive oil.
Start to add flour from the sides into the well to make a dough. Keep mixing until all flour is incorporated.
Knead the dough for another 10 minutes. The dough should be elastic.
Let rest for about 30 minutes at room temperature.
Roll out pasta and cut into preferred shape. It's easiest to use a pasta machine, I did it by hand, but it's hard work to make the dough thin enough.
You can let the pasta dry if you are planning on eating it in a few days, but you can also immediately cook the pasta without drying it first.
Cook the pasta in 2-3 minutes. And enjoy!