Fluffy American Pancakes Recipe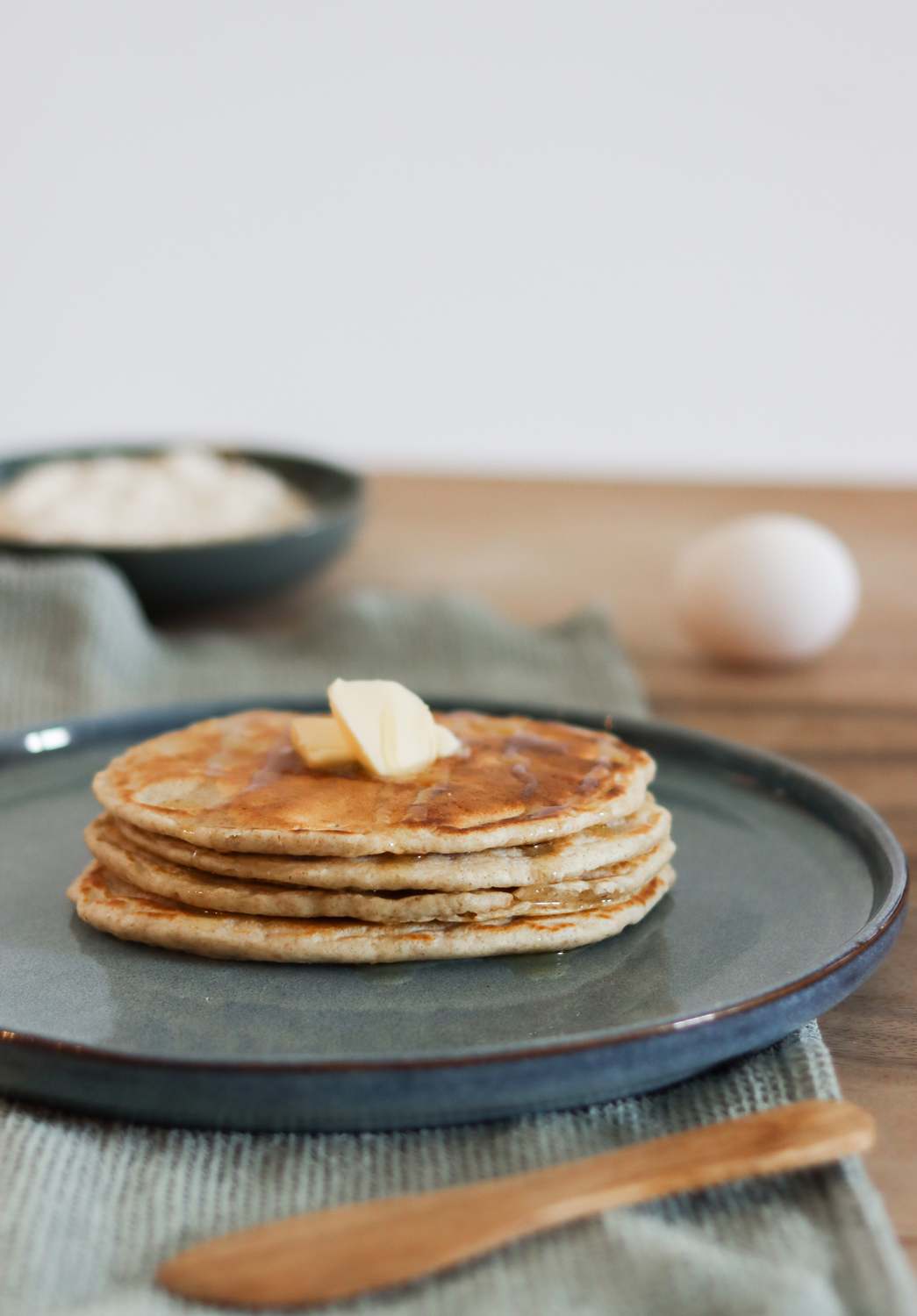 Pancakes are eaten all around the world. In France we find the thin crêpes, in Japan we have the savoury Okonomiyaki pancakes, and in Mexico: tortillas. Here in Netherlands, pancakes are eaten for dinner. Dutch pancakes are thin and eaten with lots of icing sugar, 'stroop', bacon, cheese or fruits. Dutch pancakes are popular at children's birthday parties. There are even restaurants that only sell pancakes.
In the US we find, maybe the most famous pancakes of all, the fluffy American Pancakes. American Pancakes are often enjoyed as breakfast. And I can understand why! These fluffy treats are easy to make, super tasty, light and filling at the same time.
Fluffy American Pancakes
Preparation time: 20 min
Serves: 6 pancakes
There really is no better treat for a lazy sunday morning. These delious fluffly pancakes are perfect for breakfast. Easy and quick to make and super tasty!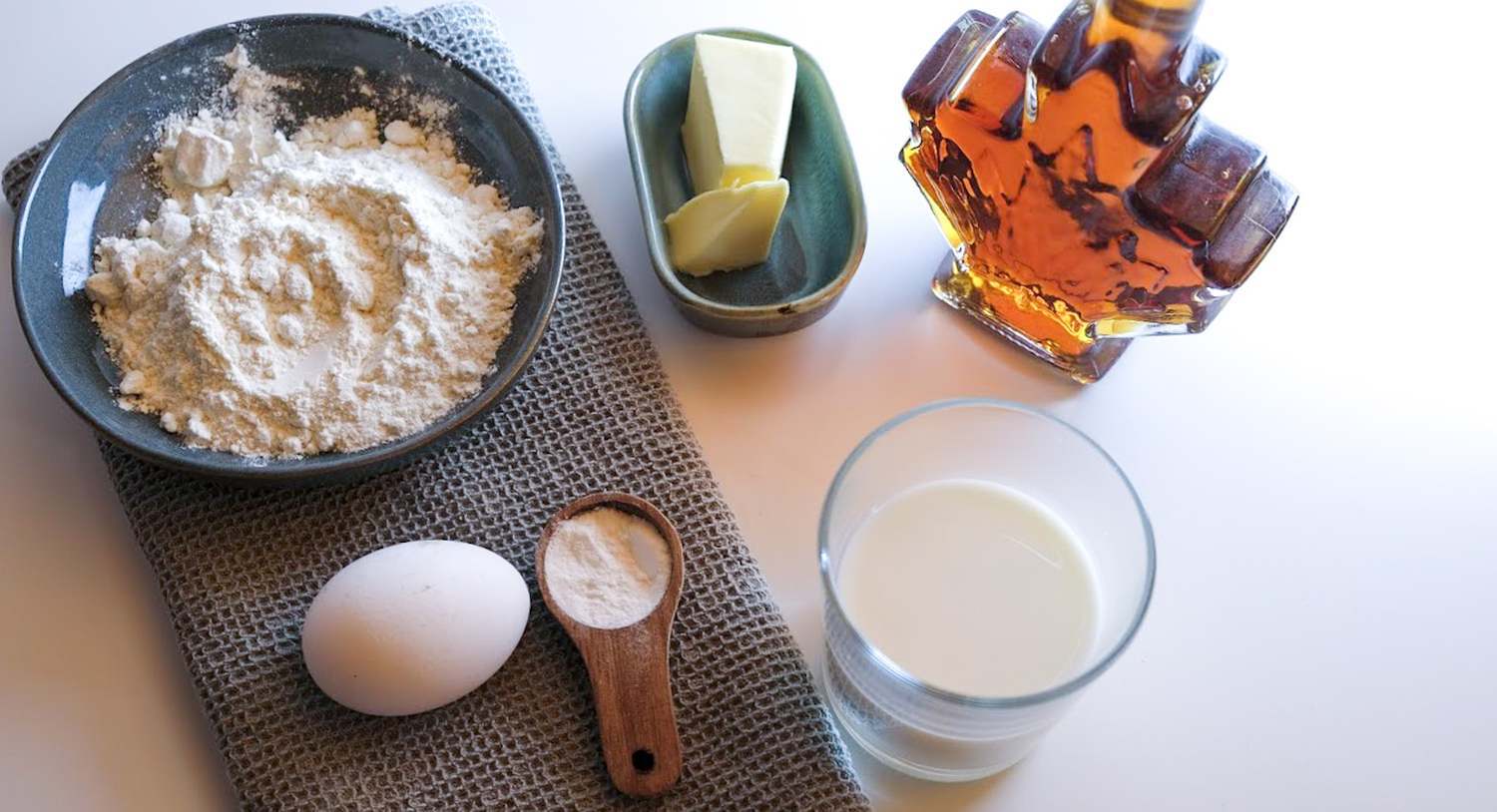 Ingredients
150 grams flour
200 ml milk
1 egg
25 grams butter
2 teaspoons baking powder
pinch of salt
How to make Fluffy American Pancakes?
Melt the butter in a pot or in the microwave.
Mix the flour, baking powder and pinch of salt.
Add milk and egg to the flour.
Mix until equal and smooth.
Add melted butter to the mixture.
Heat a frying pan on medium heat, turn down heat a little once it's hot.
Add batter to the frying pan (I like to use a 1/4 cup measuring cup to make equal pancakes)
Flip the pancakes once bubbles are visible on the top.
Let bake on the other side for a minute or so and your fluffy pancakes are ready to eat!